On Sundays, we wear pink at Jardin Royalmount! Get ready for one of the most iconic films of the early 2000s on its' national holiday!
6:15 PM Doors⁠ – 7:15 PM Showtime⁠
Teenage Cady Heron (Lindsay Lohan) was educated in Africa by her scientist parents. When her family moves to the suburbs of Illinois, Cady finally gets to experience public school and gets a quick primer on the cruel, tacit laws of popularity that divide her fellow students into tightly knit cliques. She unwittingly finds herself in the good graces of an elite group of cool students dubbed "the Plastics," but Cady soon realizes how her shallow group of new friends earned this nickname.
What is the policy regarding rain and inclement weather?
In the case of inclement weather, the movie will take place on a later date.
13+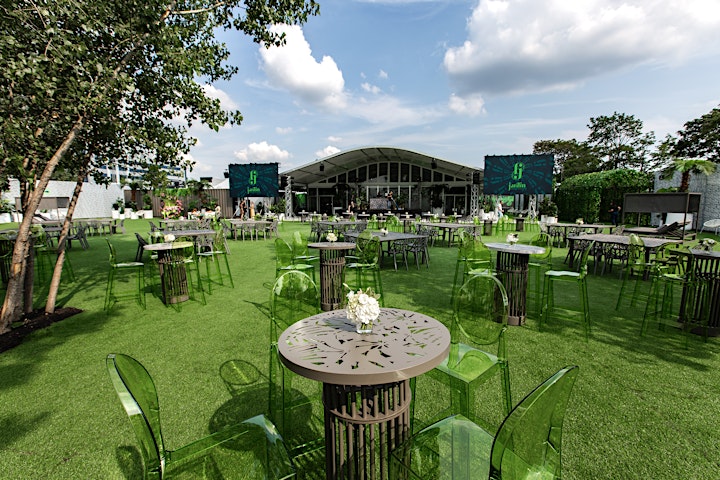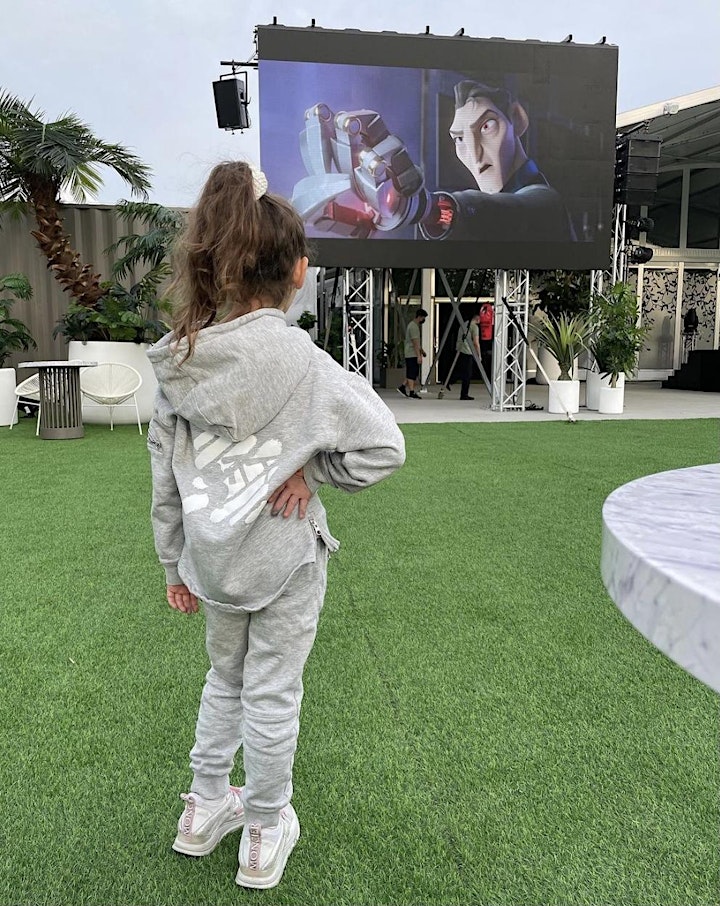 What you need to know before coming to an event at Jardin Royalmount:
COVID Safety:
The site is equipped to adapt and accommodate the frequent changing regulations of provincial and municipal governments. We aim to conform to all safety rules and regulations.
In accordance with current COVID-19 guidelines, all guests must wear a face covering or mask while moving around within the venue. Social distancing guidelines must be respected at all times. What is included in my ticket/ reservation?
As per government regulations, as of September 1st all guests who enter our site must provide proof of double vaccination upon entrance. Those who cannot provide proof of vaccination will be turned away at the door.
What is included in my ticket/reservation?
Tickets include a guaranteed reservation and entrance to the venue. Certain VIP tickets include other elements and special surprises.
Are the seats allocated?
That depends on the show and the type of tickets purchased. For some shows, seating is first come first served, however there will always be room for you and your party as we do not oversell our shows.
Can I transfers my ticket to someone else if I cannot attend an event?
YES, although tickets are non-refundable, they are indeed transferable. Each ticket has a unique QR code that can be easily sent via email.
What is the policy regarding rain and inclement weather?
Each show is different, check your email and the ticketing page for the inclement weather policy of the show have purchased tickets for/ are interested in.
What is the cancellation/refund policy?
Tickets that have been purchased are not refundable, they are however transferable. Should a show be postponed due to dangerous inclement weather, tickets/ reservations will be honoured on the postponed dates.
Can I enter the venue after public programming has started?
Yes but please be respectful of other guests and do not disrupt the performance.
Can I buy tickets at the venue, or are tickets only available online?
Tickets must be purchased online , even at the door.
Who do I contact if I have questions about group tickets, reservations, and public programming?
Please contact our customer service team at info@jardinmtl.com.
*The ticket cost reflects access to the site only. All movies will be shown at no cost to attendees on the site.